I like Star Wars art. So I make Star Wars art!
So...I have an art thread on the Galactic Senate so I figured I should make one here! That, and I'm an awful showoff. Hmm...it doesn't look like I can attach pictures here so I'll have to use Photobucket. Not all my stuff is on Photobucket so I'll just start with a few!
A few? A few? I had more on Photobucket than I thought!
Right...too many, let's cut some down.
Han (it's my favourite drawing EVER)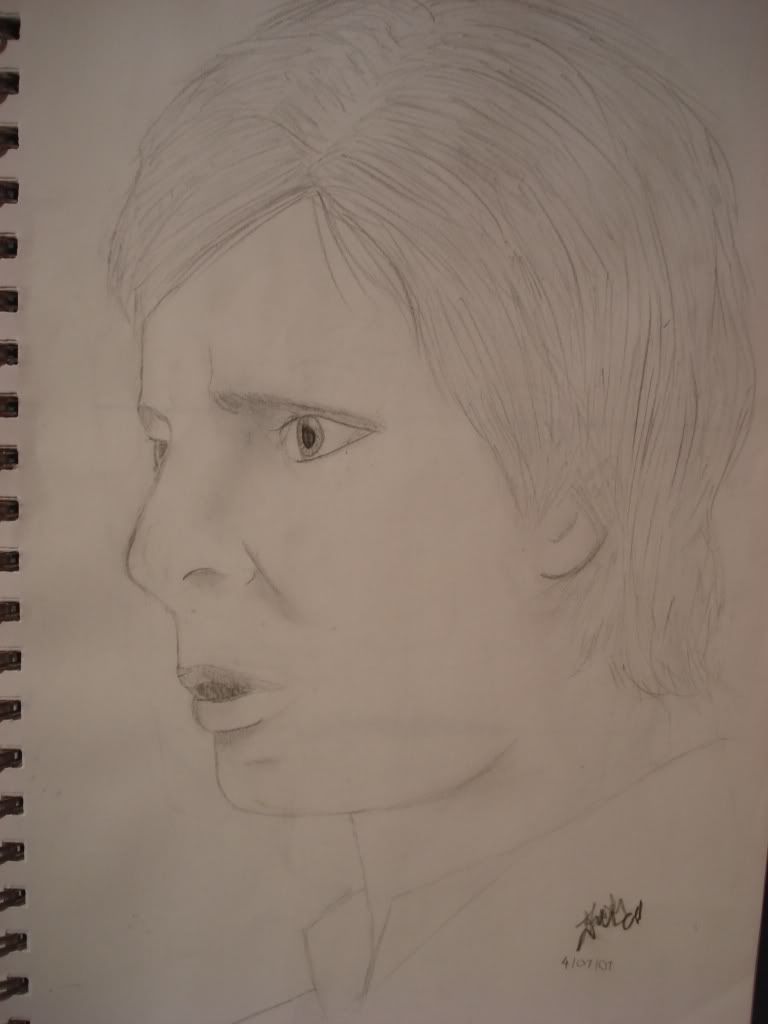 Aayla Secura, original:
Aayla Secura, coloured:
Padme: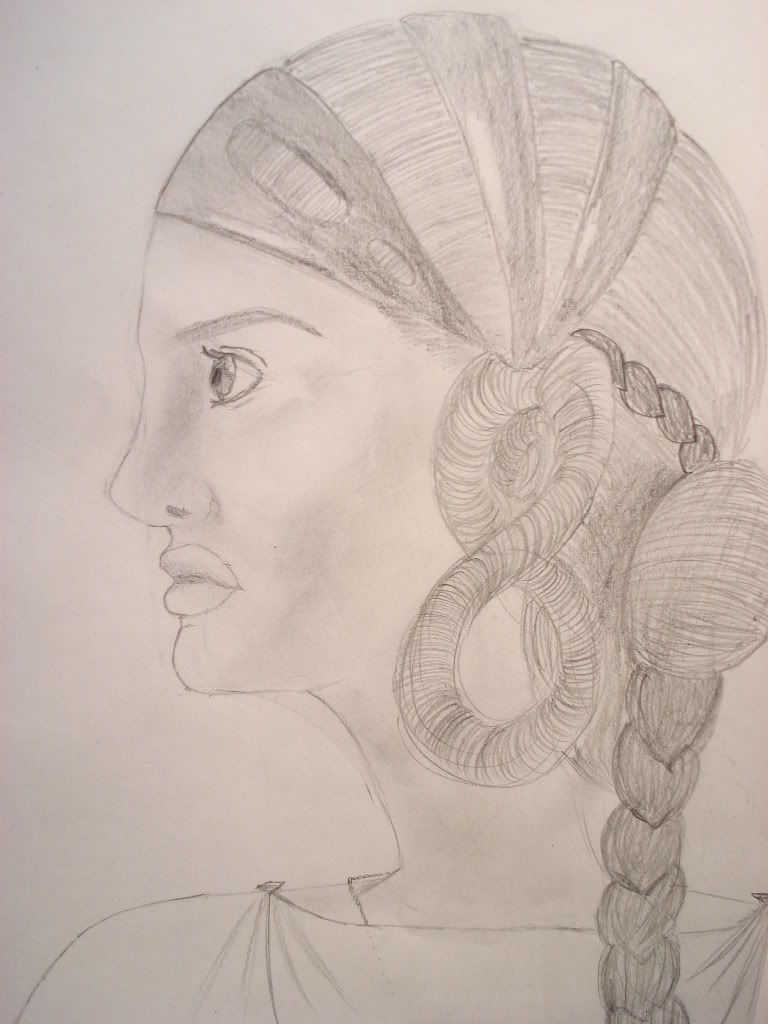 Han:
Han and Leia partying (with my name because it's my YouTube background):
A background I made for the celebration of my other Art Thread having 1000 posts:
A wallpaper of Leia: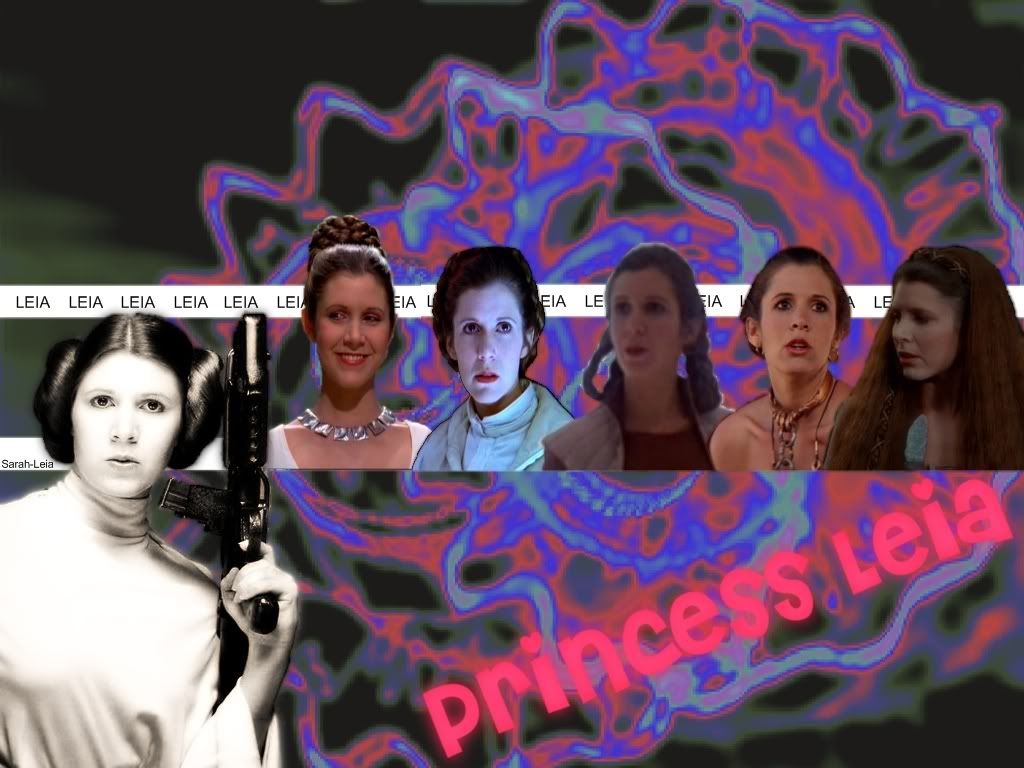 Wallpaper of Han: